Homepage
Robert Bosch Academy on Twitter
Oby Ezekwesili
@obyezeks
tweet
- 03. March
Thanks to @BoschStiftung @BoschAcademy there was quite a candid conversation on #CovidRecovery issues between me and my good old friend @SumaChakrabarti — Chair of @ODIdev 's Board of Trustees! https://t.co/MHlLUKeijv  #InnovationAfricaEurope @FCGulbenkian @OpenSociety
BoschAcademy hat retweetet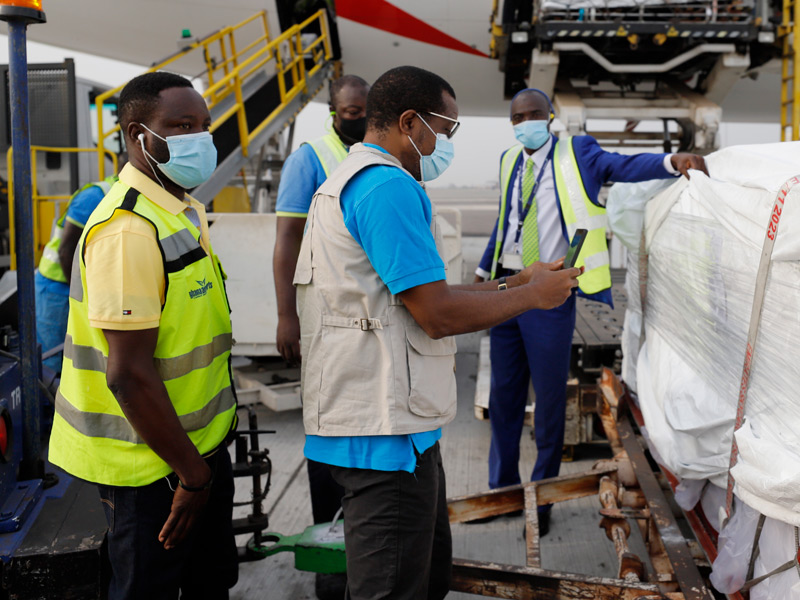 Stronger Together: A New Agenda for Africa and Europe in 2021
Vaccinations against Covid-19 are under way in Europe and Africa, but progress is very unequal and the fight against the pandemic is not over yet. International...
www.bosch-stiftung.de
BoschAcademy hat retweetet
Together with
@ranacelal
we created a support program and invited initiatives worldwide to address the many faces of
#inequality
. The feedback was overwhelming. Rana explains, why selected projects work with an approach that everyone will benefit from. 👉
bosch-stiftung.de/en/story/many-…
https://t.co/9D53muaz5y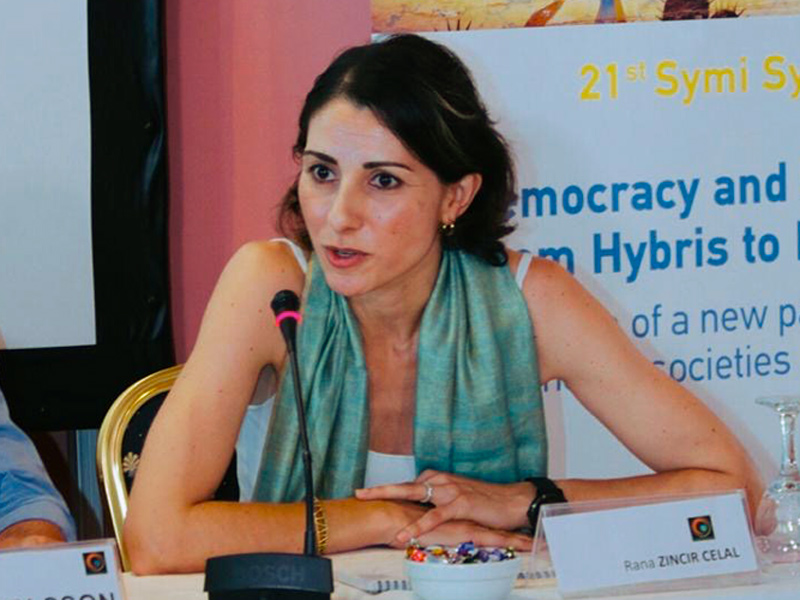 The Many Faces of Inequality
Rana Zincir Celal explains in the interview, why working at the intersection of multiple layers of discrimination is required to achieve social justice – and...
www.bosch-stiftung.de